Roommates is a project that examines the relationship between people sharing a common space.


Annie and Eliza are roommates as well as travelers. After taking a gap year from school, they decided to go on a road trip around the U.S. Coming from Vermont, they briefly stopped in Portland where I met them for the first time.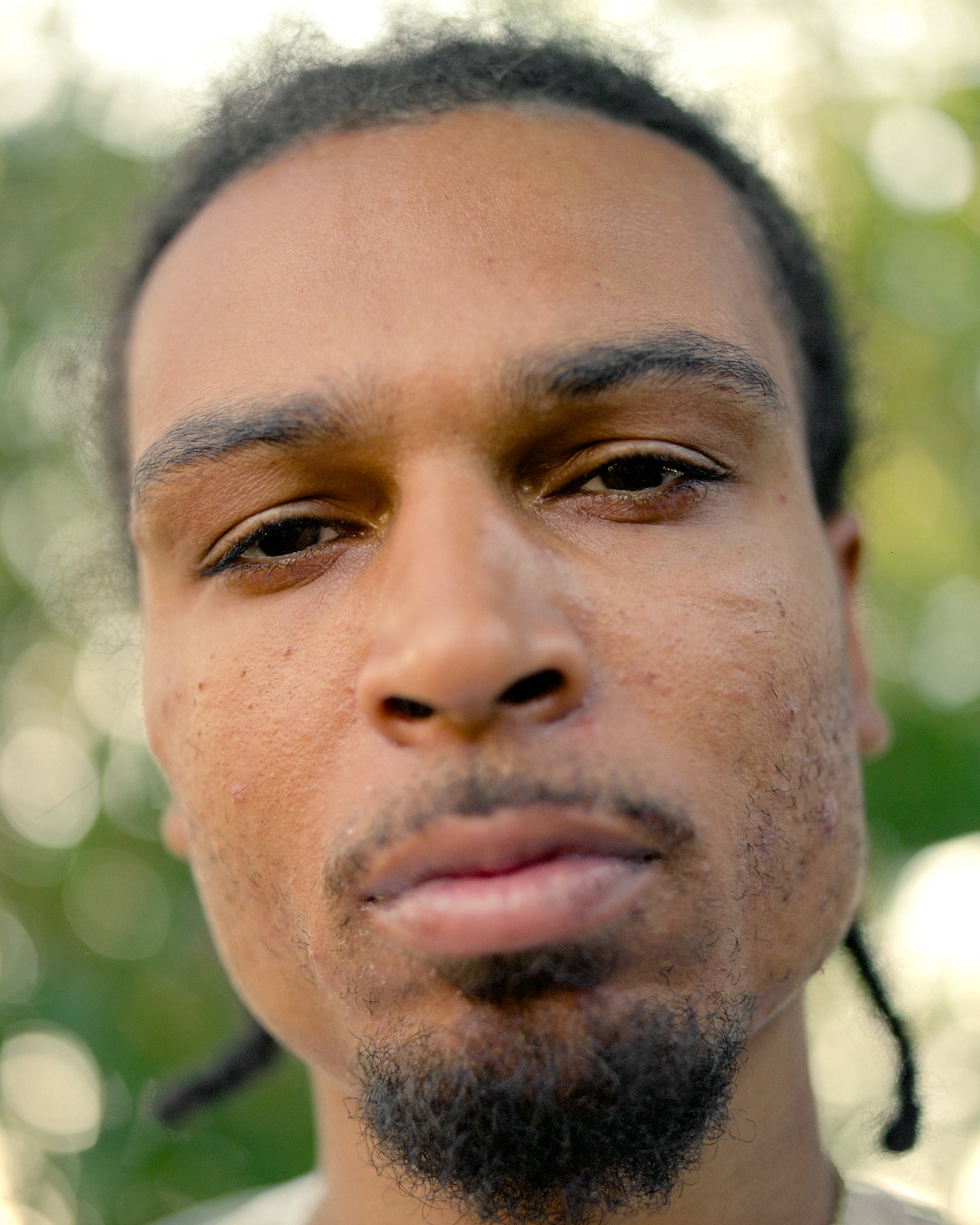 "My brother is a musician who's been making music for quite some time now, his name is Davari (left) and he is currently working on something very different than what he's used to. We have the same dad but different moms. I grew up with my mother whereas he was raised by our grandma (our dad's mother). We would see each other every other weekend and lived together as kids for a few months every now and then. About 4 years ago we started hanging out more at our dad's house since he lived there. I was living in Tacoma with my mom, so naturally, I came to visit my dad who lived in my hometown. We realized we shared similar ambitions as well as thought patterns. After a few years and both of us moving around a bit, we decided we'd cut out roommates and live together. At this point, we're currently looking at either opening a storefront before the end of the year or relocating to a place where we can run our small businesses from home. Our plans include opening a sort of an art gallery as well as an antique/thrift type shop."
Anna moved in and met Carolynn for the first time in person just a week before we met.
"I found her (Carolynn) on Craigslist, and we had a Skype talk, and that was our only face to face interaction until this Wednesday... She's a practicing Buddhist, and I'm a chaotic mess from just having moved here. Its not like the odd couple, but it kinda is. Sounds fun right?"